About
ABOUT BRADY
2018 Ski Cross Olympic Champion
Bio
Born: Calgary, AB
Home Hill: Lake Louise
Ski Club: Calgary Alpine
Career Highlights
2018 Olympic Champion

2016 X-Games Champion

4 Wins on World Cup

23 World Cup podiums and counting!
About
Sponsors
SPONSORS
We believe in a diverse range of personel to bring creative skills,
thoughts, and ideas to the table.
Sponsors
gallery
Gallery
We believe our work speaks for itself. Browse our most recent projects below
and enjoy our handmade work with love for every detail.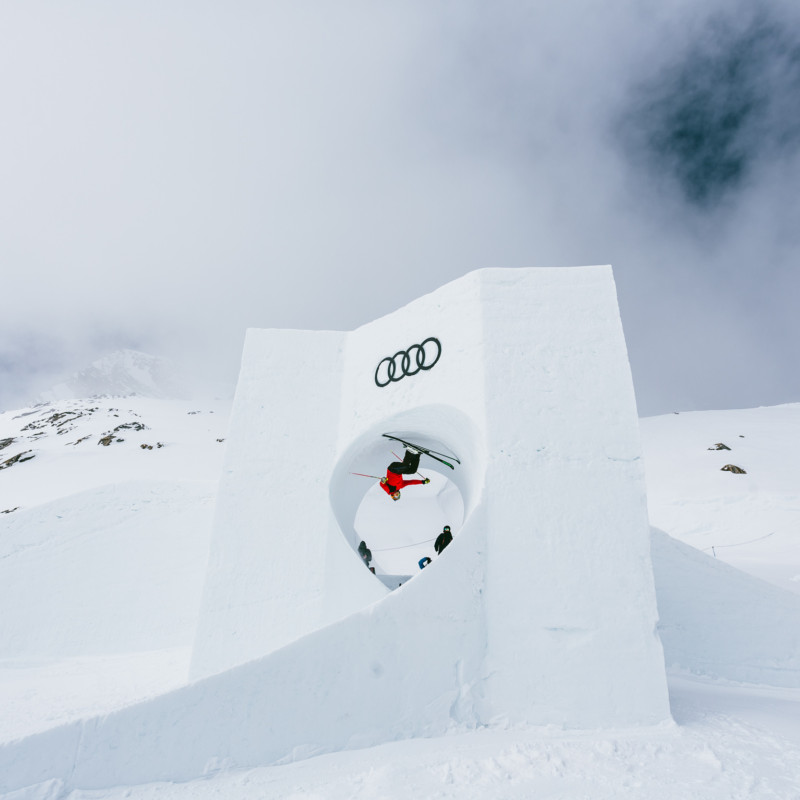 Leman Wins Gold
BLUE MOUNTAIN,CANADA,05.MAR.17 - FREESTYLE SKIING - FIS World Cup, Ski Cross, men, award ceremony for the overall World Cup. Image shows Brady Leman (CAN). Keywords: medal. Photo: GEPA pictures/ Matthias Hauer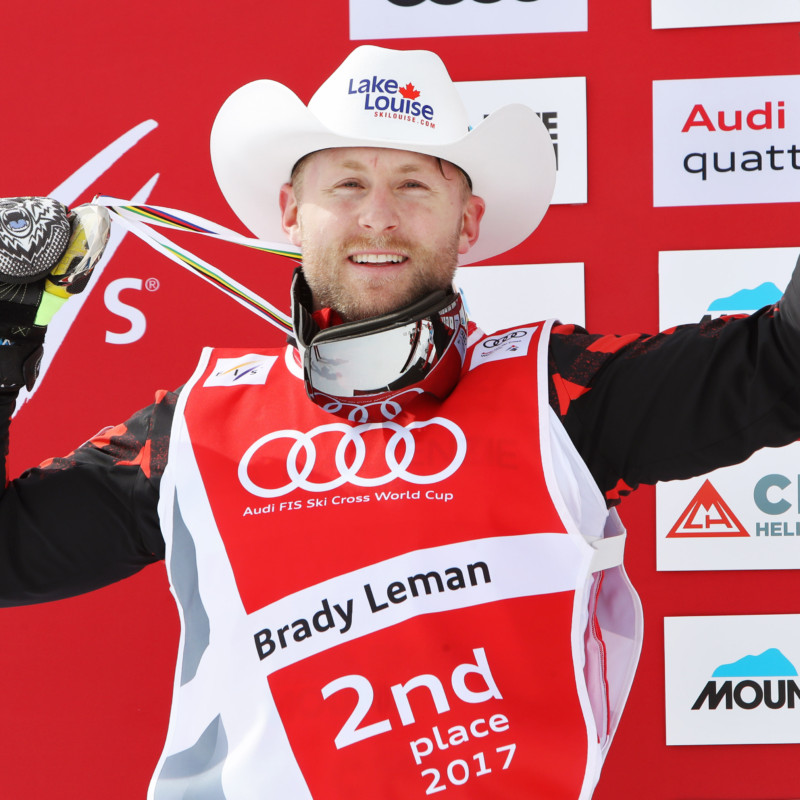 gallery